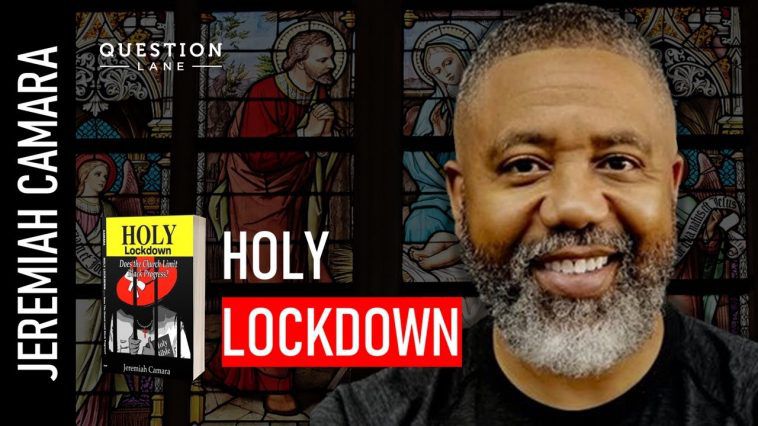 https://www.patreon.com/posts/60829753
Assimilation cannot empower you, it can only make you a guest. The worst thing an enslaved and conquered people can do is to seek inclusion in the culture of the conqueror because the conqueror ultimately steals and exploits the culture of the conquered. – Dr. Jeremiah Camara
Jeremiah Camara Biography
Dr Jeremiah Camara is an entrepreneur, investigative reporter, author, and documentary producer. He has reeived international attention and endorsements from notable Black educators including Dr. Na'im Akbar and Dr. Jawanza Kunjufu.
Jeremiah Camara is also the producer, writer and director of the full-length documentary Contradiction: A Question of Faith.
Contradiction explores the impact of religious loyalty and how an unyielding commitment to faith in an omniscient and omnipotent being is affecting society, particularly the African American community.
He has appeared on CNN, and at colleges, universities, and film festivals around the world.
Here is what we talk about in this podcast:
Khepera, and what Kemetic "gods" have to do with knowledge of self
The relationship between high religion and low productivity
Why Black politicians fear Black agendas
Finally achieving reparations
…and how we can create a new Black agenda.
Pour être informé des derniers articles, inscrivez vous :